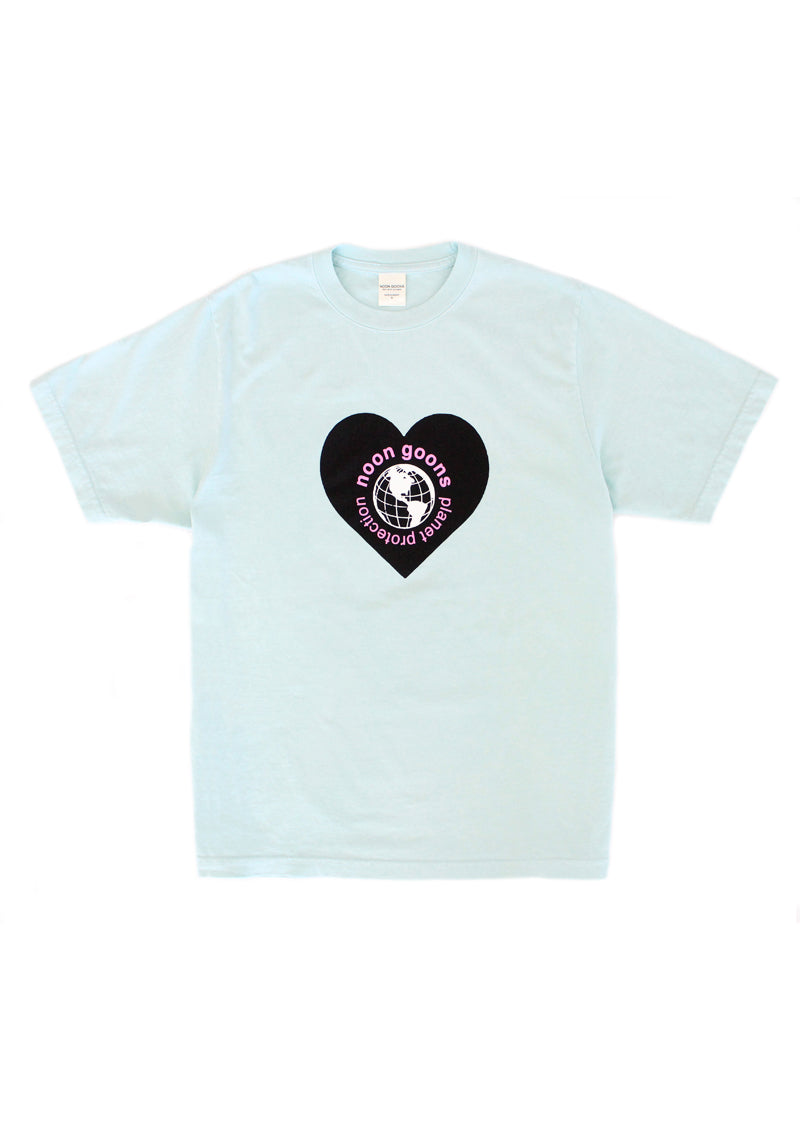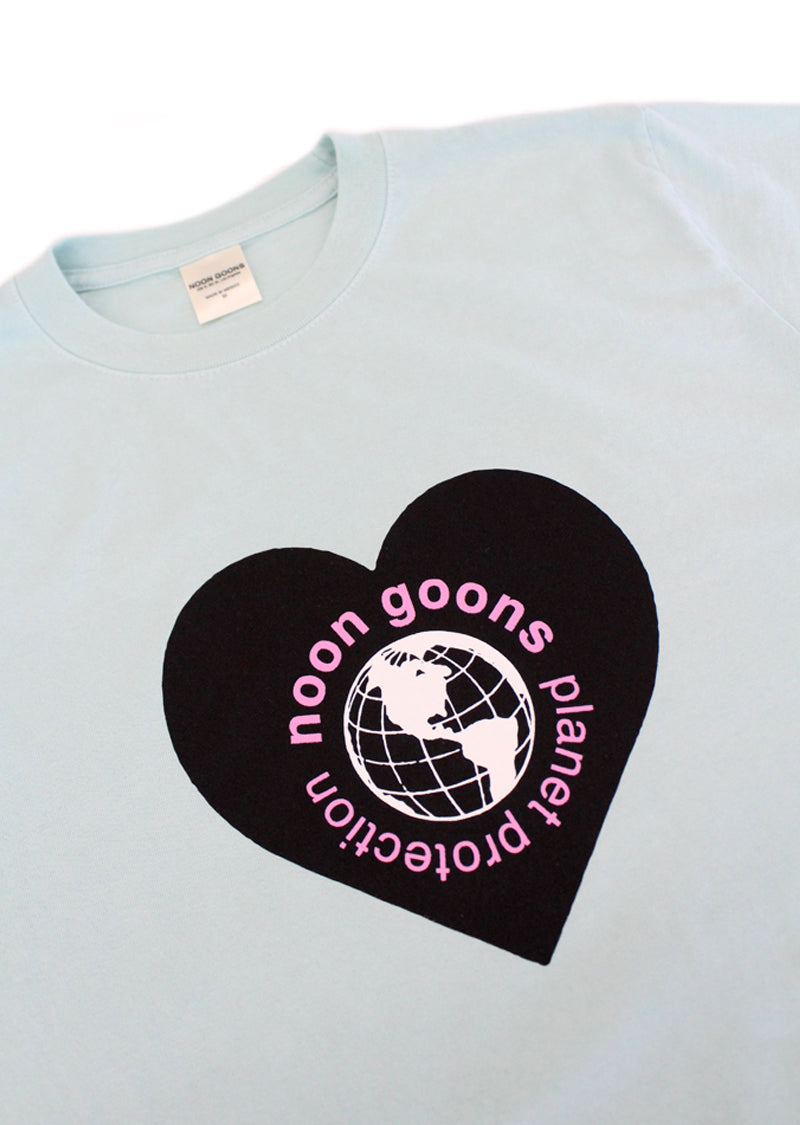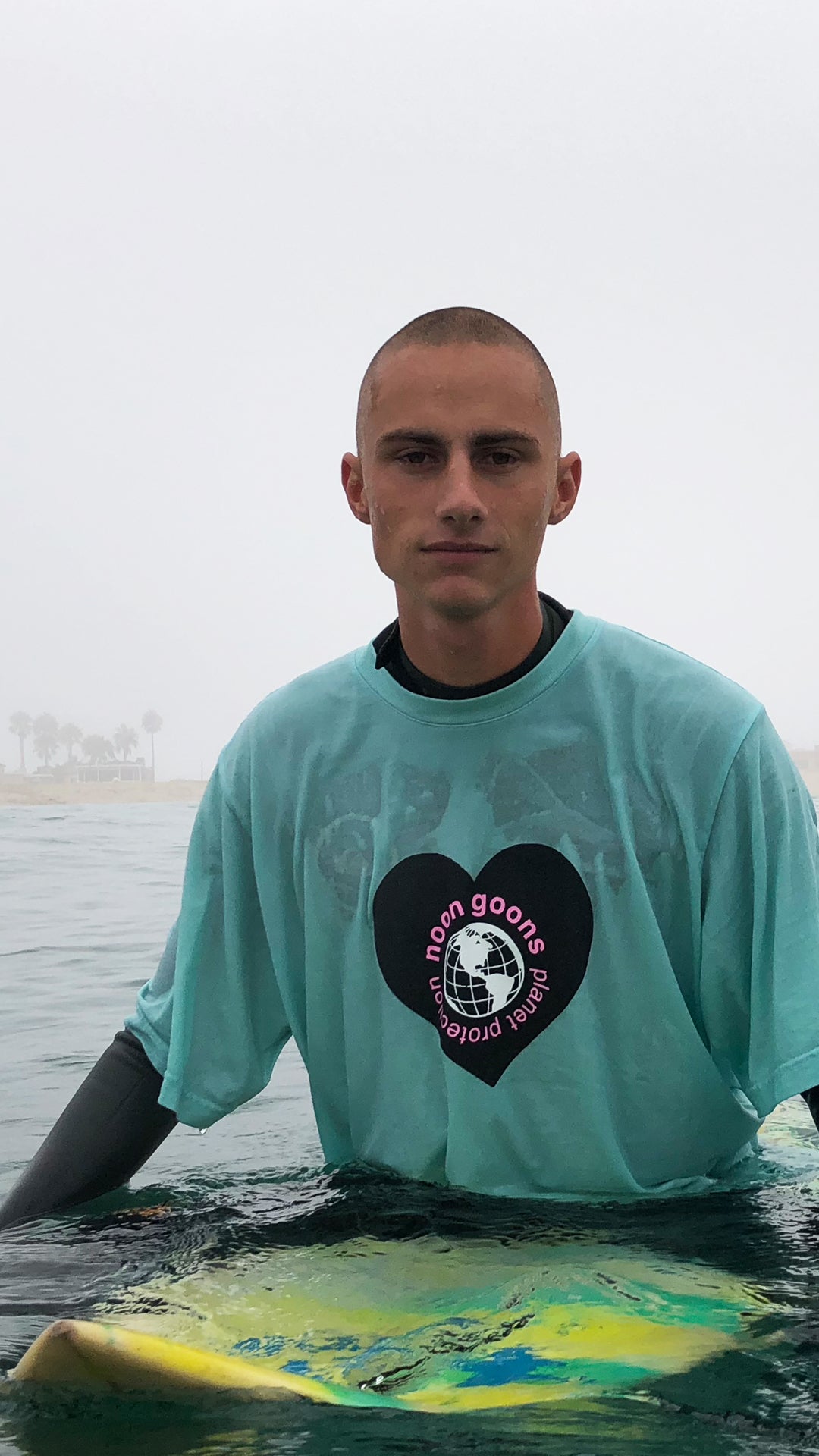 Mens
Planet Protection T - Pale Mint
$ 59.00
Planet Protection T-shirt
Garment dyed 18/1 t-shirt made of 100% cotton
Screen print at center front 
Pre shrunk and true to size
The Planet Protection campaign is meant to educate and create awareness about how we as a brand are doing what we can to reduce our carbon and ecological foot print by implementing new and innovative eco friendly processes within our production and supply chain.  
This begins with the switch to completely biodegradable poly bags that decompose in landfill in less than 1 year.  In perspective, a typical poly bag takes 500+  years to decompose when properly disposed however this is not typically the case and we see an increasingly large amount of this waste in our oceans and mountains.  
In our industry it has become a normality to use single use poly bags to shell each individual garment when shipping to retailers or customers.  Millions and millions of garments means millions and millions of single use plastic.
The more noise we make and awareness we create the more we can make this switch an industry wide norm.  
All proceeds from the sale of this shirt will be used to further implement earth friendly processes.